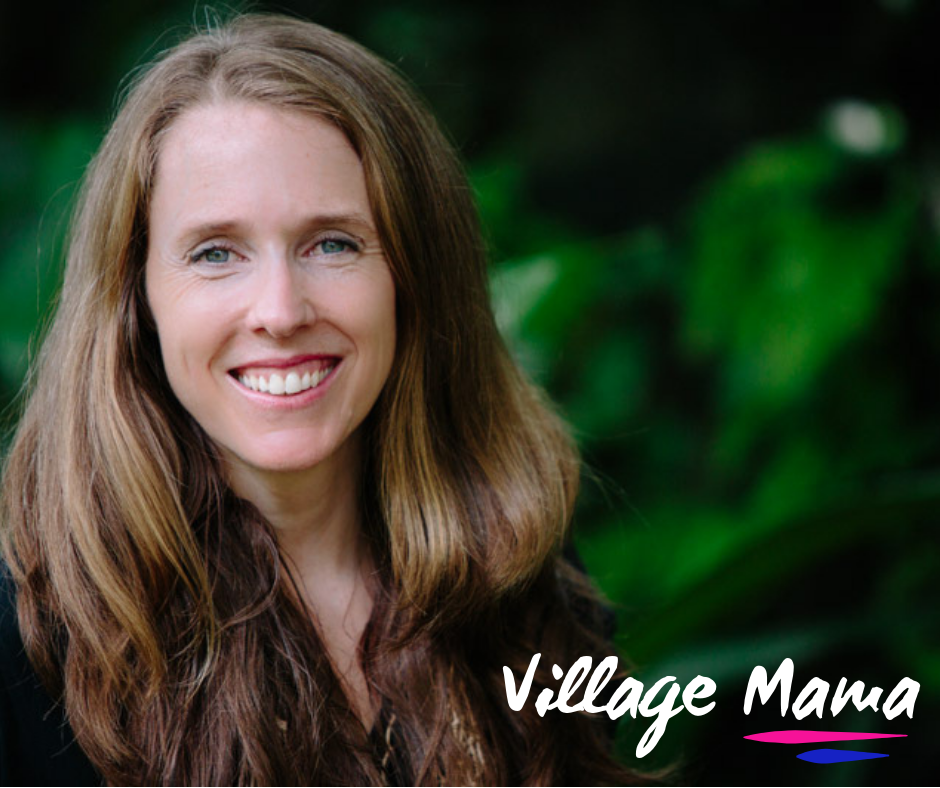 Our guest on this episode of Village Mama is Courtney Pinkerton, a mom of 3, a certified holistic life coach and the author of the Amazon best-seller, The Flourish Formula: An Overachiever's Guide to Slowing Down & Accomplishing More.
She is a student and a teacher of the Enneagram who has helped hundreds of busy women slow down and accomplish and enjoy more in their life. She holds dual master's degrees from Harvard Divinity School and Harvard Kennedy School, and is the creator of the eight-step Flourish Formula Coaching program.
Courtney hosts international retreats for women. After selling their house and all their belongings and a year adventuring in Nicaragua, Courtney and her husband Richard Amory and their three children are making a new home in a co-housing community in Asheville, North Carolina. She is keeping it real with us in this episode about 'The Enneagram, Slow Living and Flourishing in Parenting'! We're grateful to you for sharing your story mama!
+ Check out Courtney on her website: Courtney Pinkerton
+ Facebook: Courtney Pinkerton Coach
+ Instagram
Love this podcast? Subscribe over on Apple Podcasts and never miss an episode.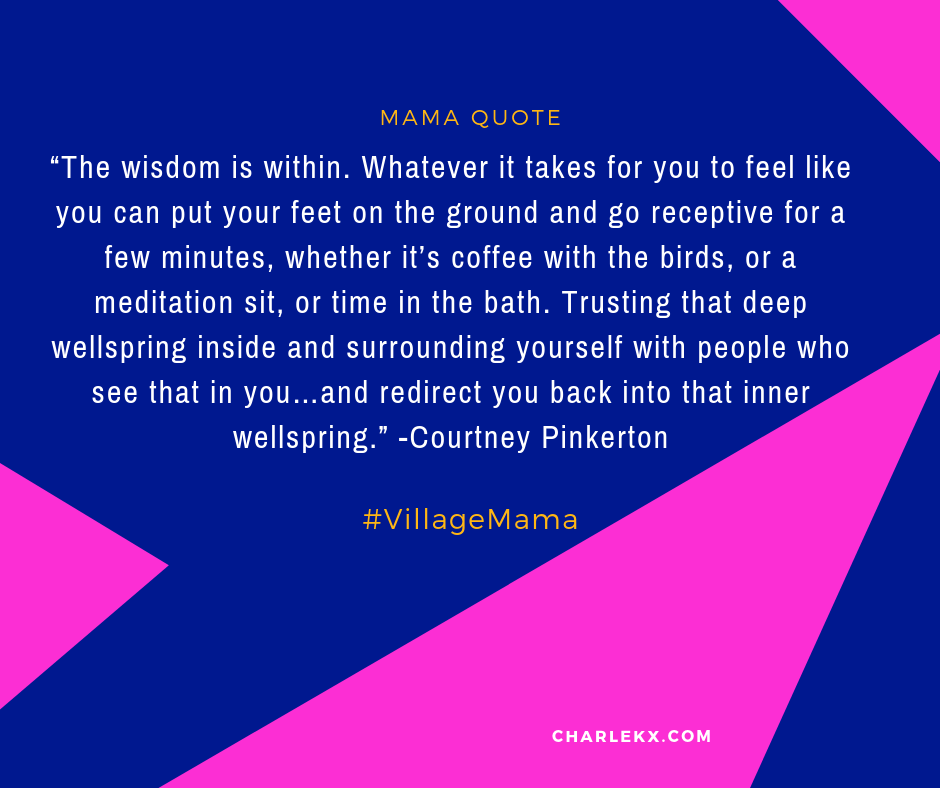 —
CONNECT
REVIEW
Your written reviews and positive ratings encourage me so much. Plus they help introduce the Village Mama community, and 'keep it real' message, to other moms far and wide. If you love the Village Mama Podcast, please leave a review over on 
iTunes
. Even one positive sentence would be amazing!