Encouraging you to live your best life.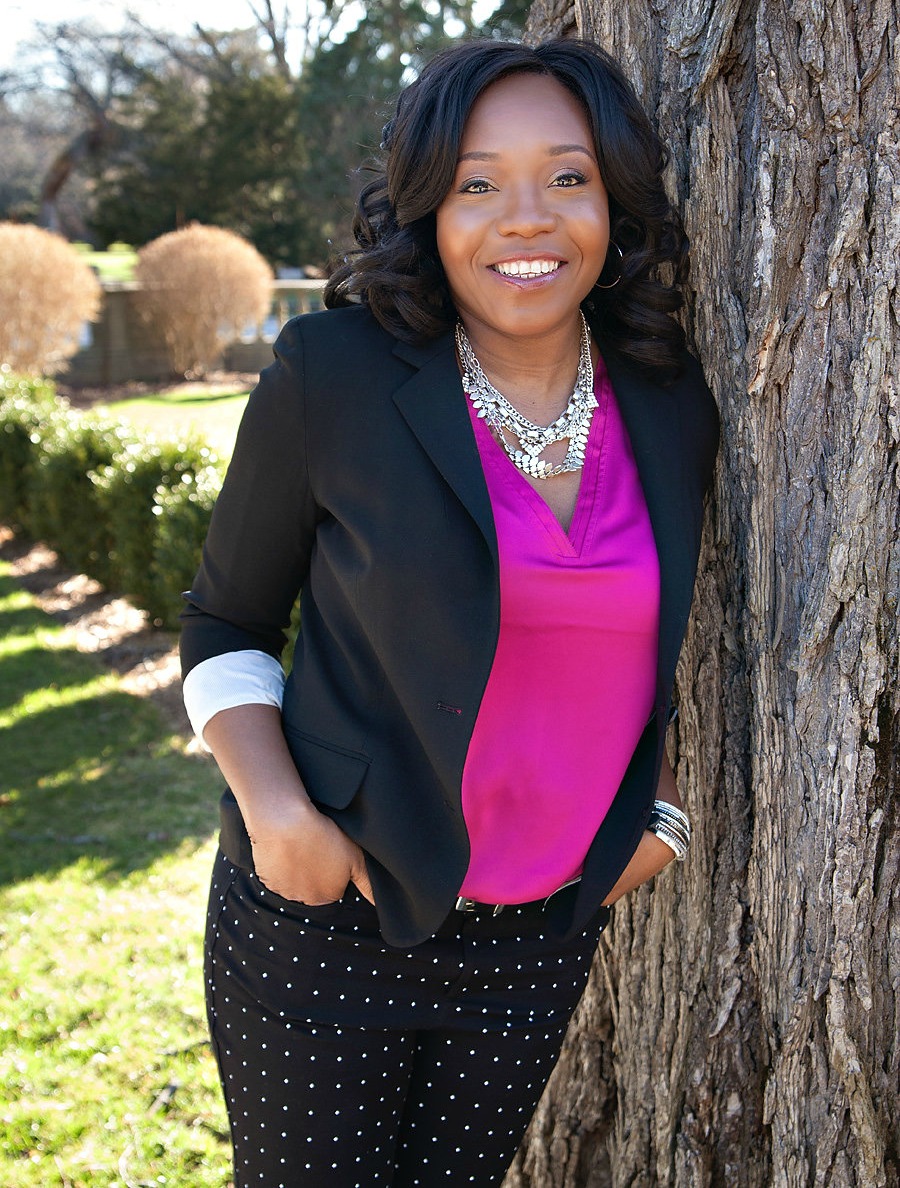 Hey there!
My name is Char Lekx and I want to help you feel phenomenal. I believe the key to women flourishing in their lives is them knowing that they are listened to, heard and encouraged.
I am an entrepreneur and self-care coach, who believe's in supporting women on their journey of transformational growth through their mind, body and soul.
Through my career in education and community outreach, I have helped many people on their journey to transition into the person they were created to be.  I believe it's important to go for your goals and live a full life but it's also important to recognize if you're doing so from an empty cup and incorporate self-care practices in your life in the ways that work best for you. I'm committed to helping you find that balance you're seeking. 
My dear, you are amazing. You are beautifully and wonderfully made. You are needed in this world. There is something unique to the tapestry of our time that only you can bring. I hope to help you see how phenomenal you truly are.
Reach out for a free 15 minute consultation and let me know how I can encourage you.
---
A bit about me!
I am a busy mom with two awesome kids, 18 months apart who joyfully poured into my kids, husband,  businesses, outreach activities, volunteer work etc. 
One day, I was facilitating a workshop with a group of moms and heard myself say, "you can't keep pouring from an empty cup." That statement forcefully hit my soul because that's exactly what I had been doing, I had been faithfully serving from an empty cup but knew I couldn't keep doing it. That's the moment I chose to prioritize my family, including myself. 
I chose to thank the many activities I was involved in, for the joy, learning and growth they'd provided me over the years and let go of them so they could be a blessing to someone else. That act of blessing and releasing the activities I'd spent so much time on allowed me to have space to breathe, and begin my practice of daily self-care. 
Everything I was learning, I wanted to share with other moms, to be an encouragement to you on your journey. To help you know that the best gift you can give your family is you at your happiest self. It's time to stop running on empty. Remember, you can't pour from an empty cup, so let me help you find ways to take better care of yourself because you deserve good things too.
---
Professional Bio
Char Lekx is a Toronto based self-care coach who helps to encourage busy moms to slow down and enjoy their lives. A busy mom of two, Char started her coaching business to help other moms like her start prioritizing their needs too. 
Having learned this lesson herself, after trying to juggle her children's needs, being a wife, an active volunteer and an entrepreneur, she realized it's impossible to pour into those you love from an empty cup.  She is in a unique position to understand the challenges you face of trying to balance all of the various demands on your time and attention.
Char is dedicated to educating moms in a kind, honest and nurturing way. Her Masters of Education from OISE, University of Toronto, her certification in Life Skills Coaching and her vast experience in mentorship and guidance will help you as you begin to realize that running on empty isn't serving you or anyone else. That the best gift you can give your family is an energized and happier you. 
She will help encourage you to get from where you are now, to where you want to be in a way that's beneficial for your mind, body and soul. Pause, take a deep breath, and realize it's time to take better care of yourself because you deserve good things too. 
Char provides one-on-one coaching, group coaching and online courses that provide you the flexibility to learn on a schedule that best suits you. Feel free to reach out to her at info@charlekx.com