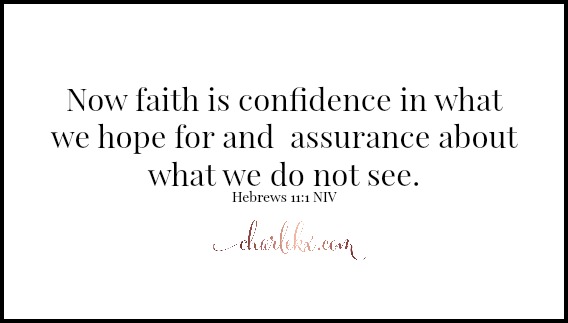 Self discovery is an interesting thing.  It's described as, "the process of acquiring insight into one's own character."  Looking back, if I'm truly honest with you (and myself), I realize my journey of self discovery has taken a decade. Ten years of bumbling around trying to figure out who. I. am.
"His handiwork is perfect." [Tweet this]
Actualization came in drips and drops here and there like summer rain cascading through sun kissed leaves.  None of it made sense, there were indications, feelings, dreams but nothing concrete.  I rejected my natural gifts (encouragement, nurturing leadership, caring, faith) because they weren't the ones the world considered important.  Mine seemed too gentle, too nuanced, too heart centered. It took God moving within me, moulding me, shaping me; loving me.  Ten years of assurance that His handiwork is perfect.  
As I'm rounding this leg of my journey, the ultimate puzzle of 'self' is finally fitting together and I can see parts of the picture more clearly.  Aristotle said, "Knowing yourself is the beginning of all wisdom."  I say, "acceptance of yourself is the beginning of change." and "a desire for change opens the door for personal growth." I am finally becoming the person I was created to be and I accept it wholly and completely.