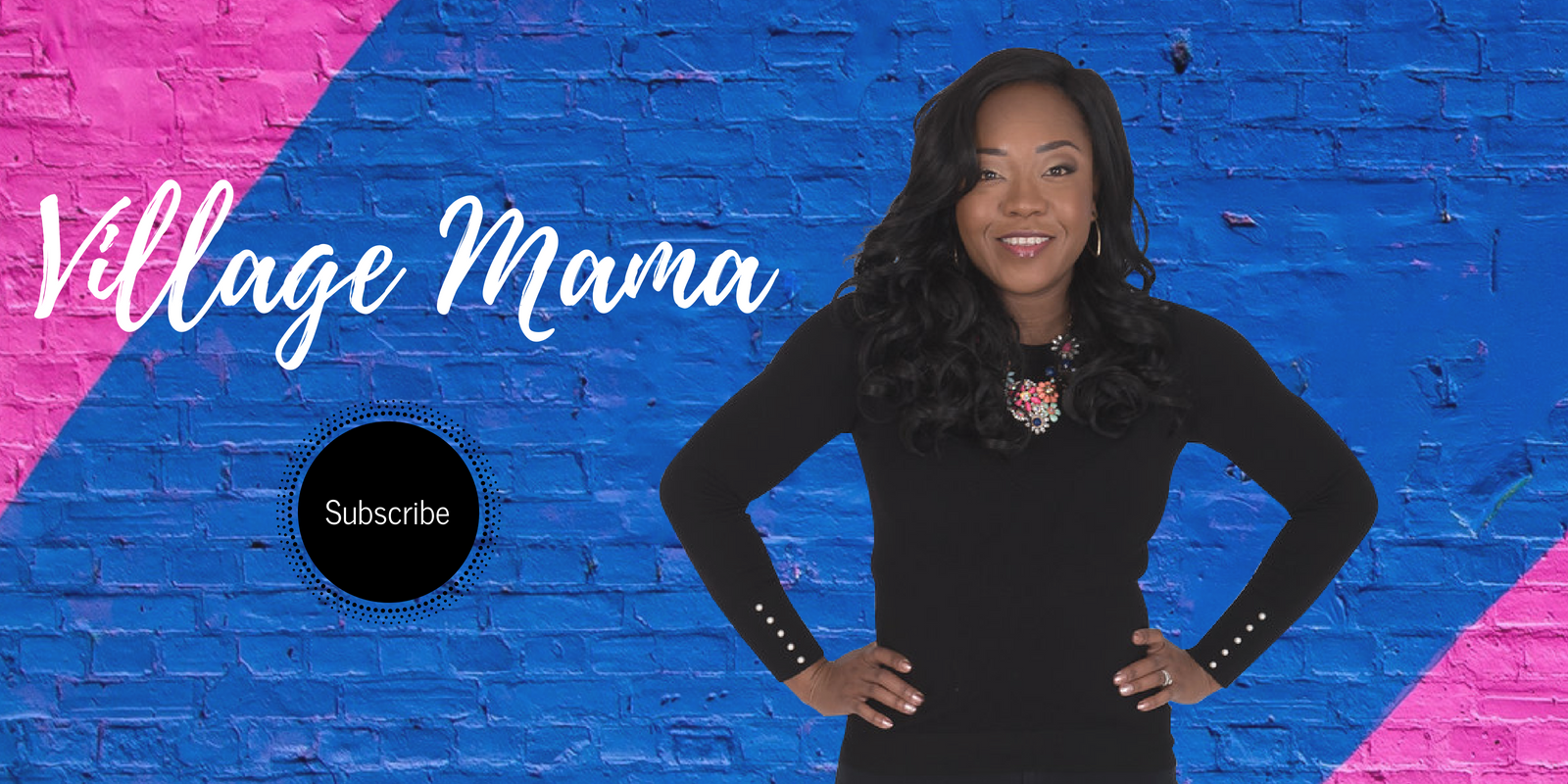 Hello! I'm Char Lekx. Mama, Transformation Coach and Podcaster. At my core, I truly believe that much good can happen we we begin treating ourselves and others with compassion and grace. When we finally decide that we deserve to be a part of a healthy community. I'm hoping that this village can be just that for me and you, a welcoming space where we can connect with each other, share our stories, encourage and lift each other up.

Village Mama podcast is all about exploring motherhood. We talk about the journey of motherhood, the lessons we've learned and what techniques we've implemented that have resonated well with our children.  Deep connection and honest story sharing…dude, this is the kind of stuff that brings me joy. So, I wanted to create a space where I can lift up and promote the voices of moms I know (and know of) who are doing their very best.

Village Mama aims to explore the lives of mothers like you and me, who are navigating parenthood the best way we can.  We're trying to create a village where we can share our joys, sorrows and frustrations. Where even though we're making supper, or driving to work, we can still experience that feeling of sitting around a kitchen table or on a front porch talking to women who've been there, who get it and who are choosing to be real about their experience. Through honest storytelling, this podcast explores the question, 'What does it mean to be an intentional and mindful mother in this day and age?' Join host Char Lekx as she interviews moms who are keeping it real about their experiences in parenting. Welcome to the village mama! Listen to all the episodes here!