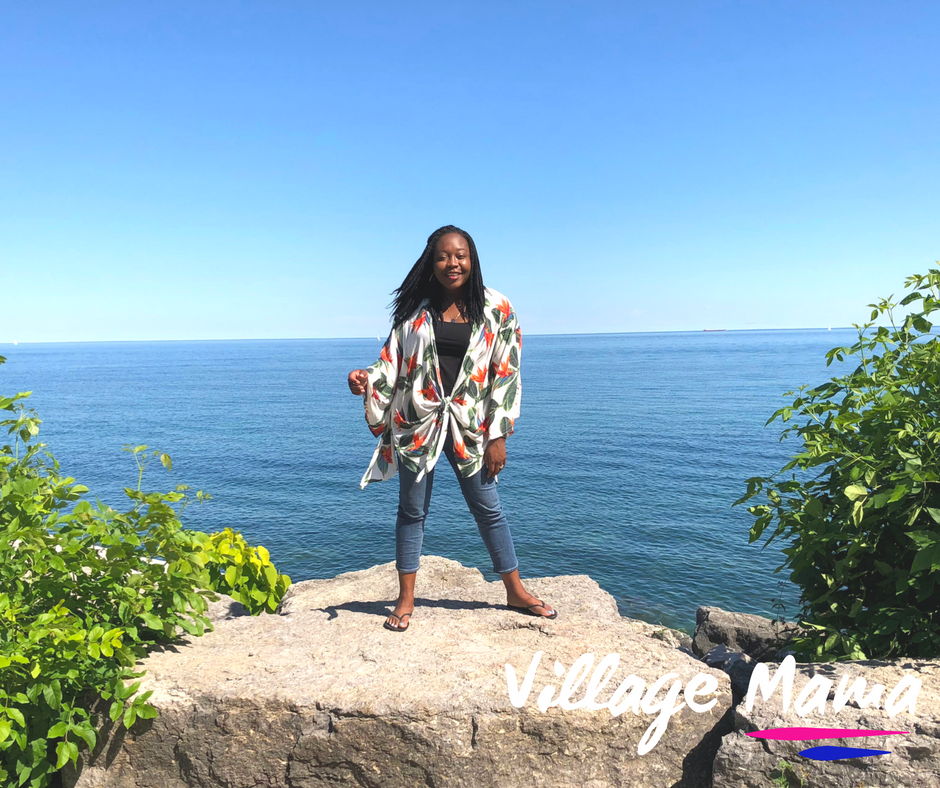 In this very first episode of Village Mama, I'm keeping it real and talking about what made me start this podcast and why it took me so long to do it, even though this vision has been on my heart for years. As I'll be asking other moms to share their stories, I thought it only fair that I open the series with my own story of my fears, hopes and vision for this initiative. In this episode, I invite you into the village to find out:
+ Why I created this podcast and community.
+ My reflections on being a mom.
+ My memories and perspective of motherhood when I was a child.
+ What I've learned and discovered about parenting in this day and age.
+ And my hope for the future.
—
CONNECT
+ Website: charlekx.com
+ Instagram: @charlekx1
+ Join the Village Mama community @ Village Mama
+ Work with me by signing up for the Parenting from YOUR best self e-course!
REVIEW
Your written reviews and positive ratings encourage me so much. Plus they help introduce the Village Mama community, and 'keep it real' message, to other moms far and wide. If you love the Village Mama Podcast, please leave a review over on iTunes. Even one positive sentence would be amazing!