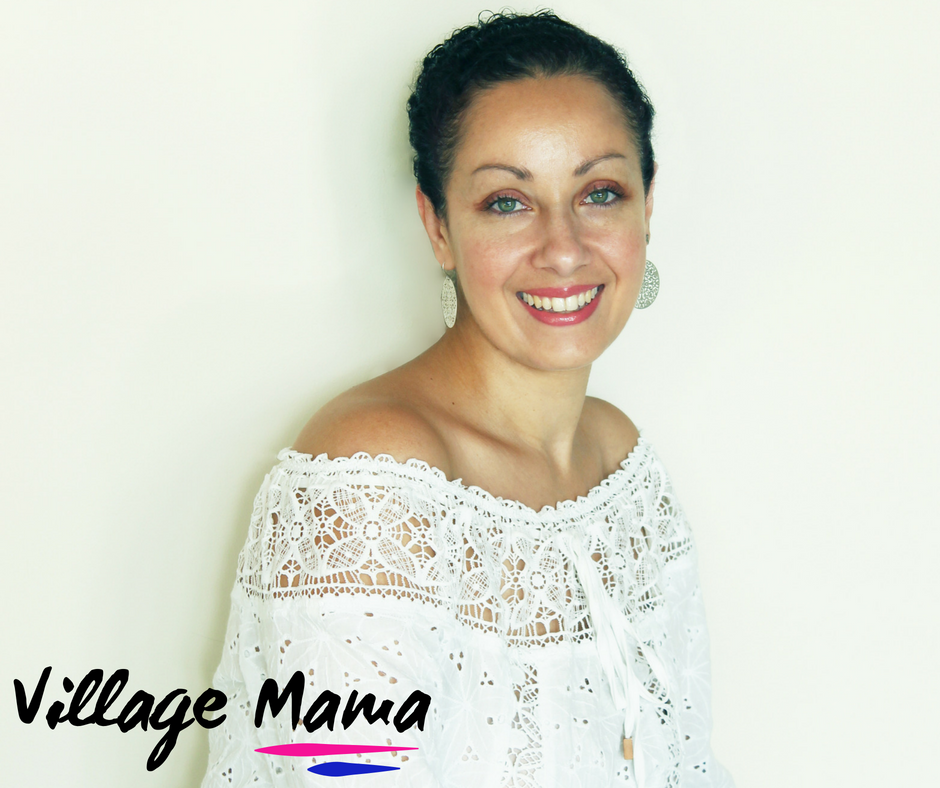 Our guest today is Lenore Pearson, founder of Artemis Meditation and Holistic Counselling. She is a speaker, counsellor, meditation practitioner and entrepreneur in the health and wellbeing industry and helps people develop lifelong skills that empower them to take control of their own lives and reconnect with their inner pilot light.
Lenore is passionate about experiencing the richness of what this life has to offer. Her journey over the last 15 years has involved continual study and reflection, building her life experiences both at home in Sydney Australia as well as internationally.
Her greatest passion is to help people possess healthy perceptions of themselves and find confidence in their ability to shine and 'play big' in life. Her sole purpose in life is to help others rediscover theirs. She is energetic, passionate and determined in her desire for her clients to awaken their light within.
When Lenore is not teaching or guiding people to their purpose, she is focusing her love and energy on her three children and husband who are an endless source of inspiration and entertainment!
Lenore is keeping it real with us in this episode about post-natal depression, personal development and mindful parenting. We're grateful to you for sharing your story mama!
Love this podcast? Subscribe over on Apple Podcasts and never miss an episode.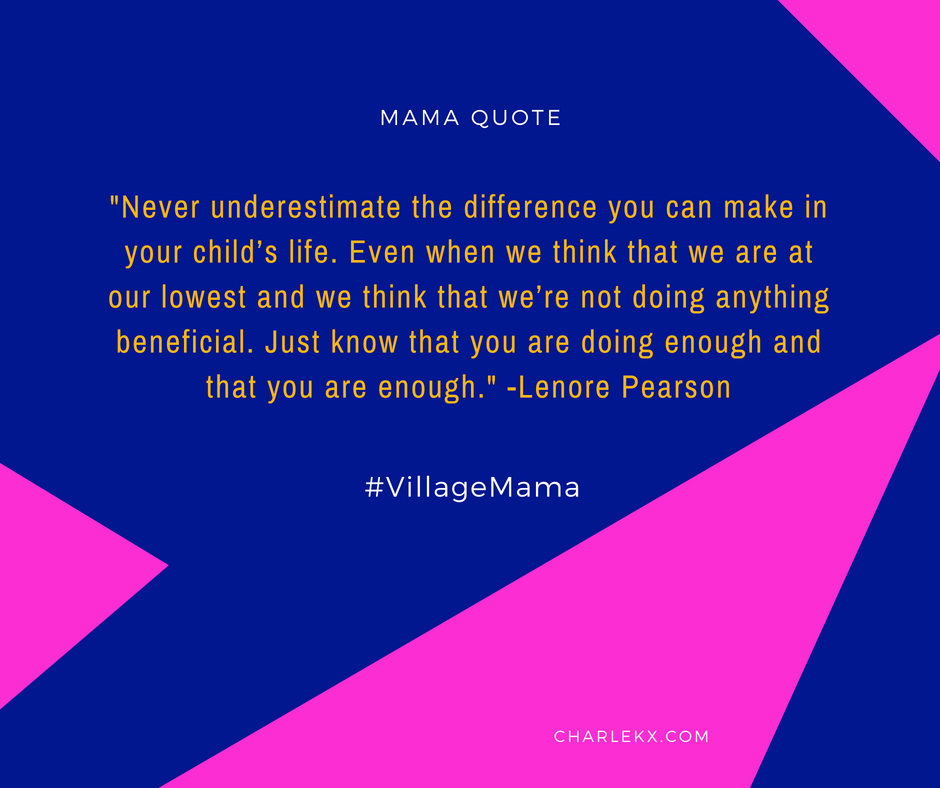 —
CONNECT
REVIEW
Your written reviews and positive ratings encourage me so much. Plus they help introduce the Village Mama community, and 'keep it real' message, to other moms far and wide. If you love the Village Mama Podcast, please leave a review over on 
iTunes
. Even one positive sentence would be amazing!