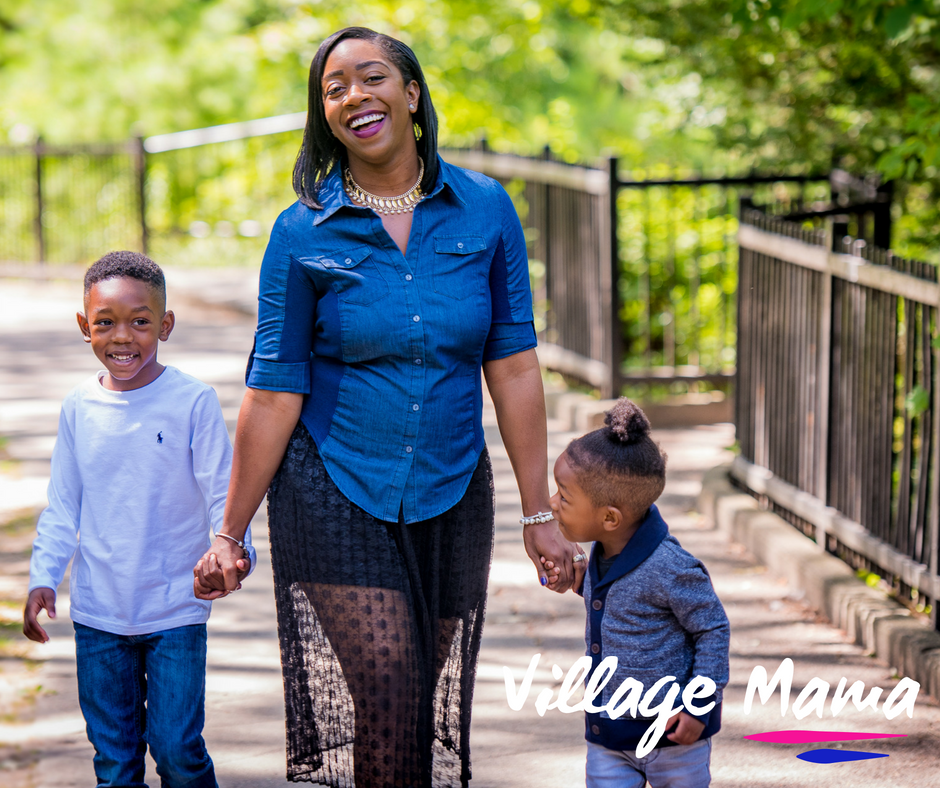 Our guest today is Rochelle Ford-Wilson, a Life & Success Coach (or Queen Embodiment Coach as she likes to call herself) for ambitious, SOUL-DRIVEN women who feel "out-of-alignment" to their feminine essence, deepest desires and limit-less power to intentionally create success on their terms.
She helps women entrepreneurs and mompreneurs re-align to their intuition, deepest desires and feminine essence to ultimately create a joyful & intentional life and business. Through first taking them into the deep inner work of her 4 pillars of "Queen Embodiment", (which means tapping into their internal wisdom & radiance within to start intentionally creating their life, caring for themselves as Queens and re-designing a business that is in alignment to her deepest desires, pleasure & joy) she then supports women globally to start embodying their INNER QUEEN to in ALL AREAS to create Life & Business Success, the feminine way!
She lives in Toronto, Canada with her hubby and two kids and she loves 90s RnB music, online shopping in bed and seeing millennial moms shine & #slay their dreams & desires.
Rochelle is keeping it real with us in this episode about millennial moms, re-alignment and creating an on-purpose life. We're grateful to you for sharing your story mama!
+ Check out Rochelle on her website: Queen Success by Rochelle
+ Facebook Page
+ Instagram
+ YouTube
Love this podcast? Subscribe over on Apple Podcasts and never miss an episode.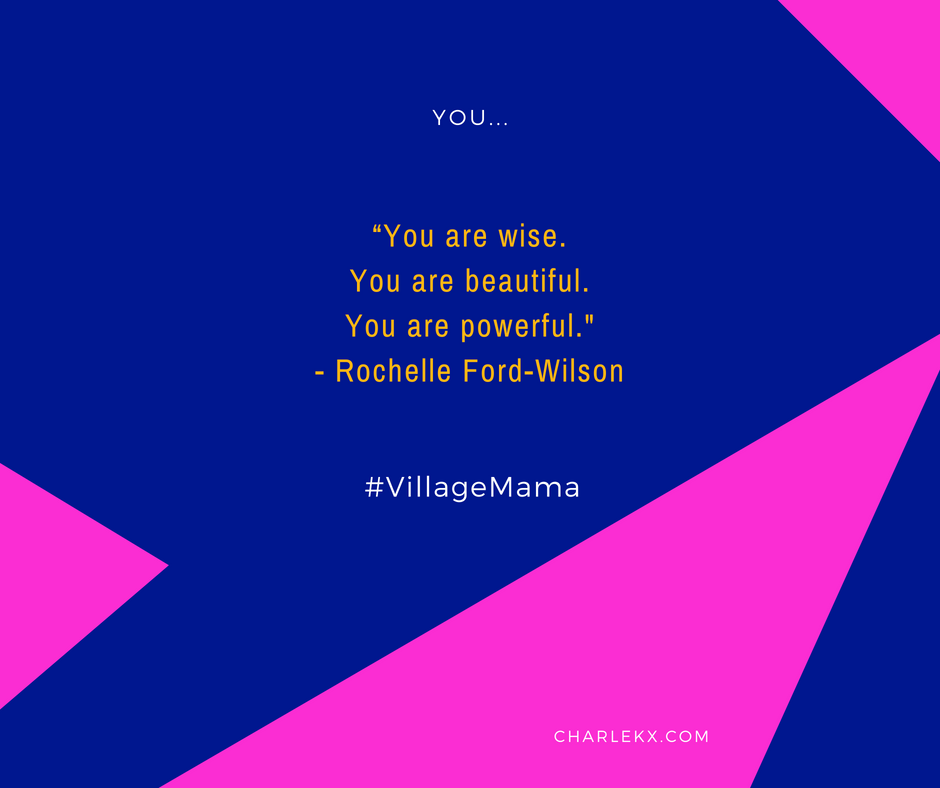 —
CONNECT
REVIEW
Your written reviews and positive ratings encourage me so much. Plus they help introduce the Village Mama community, and 'keep it real' message, to other moms far and wide. If you love the Village Mama Podcast, please leave a review over on 
iTunes
. Even one positive sentence would be amazing!