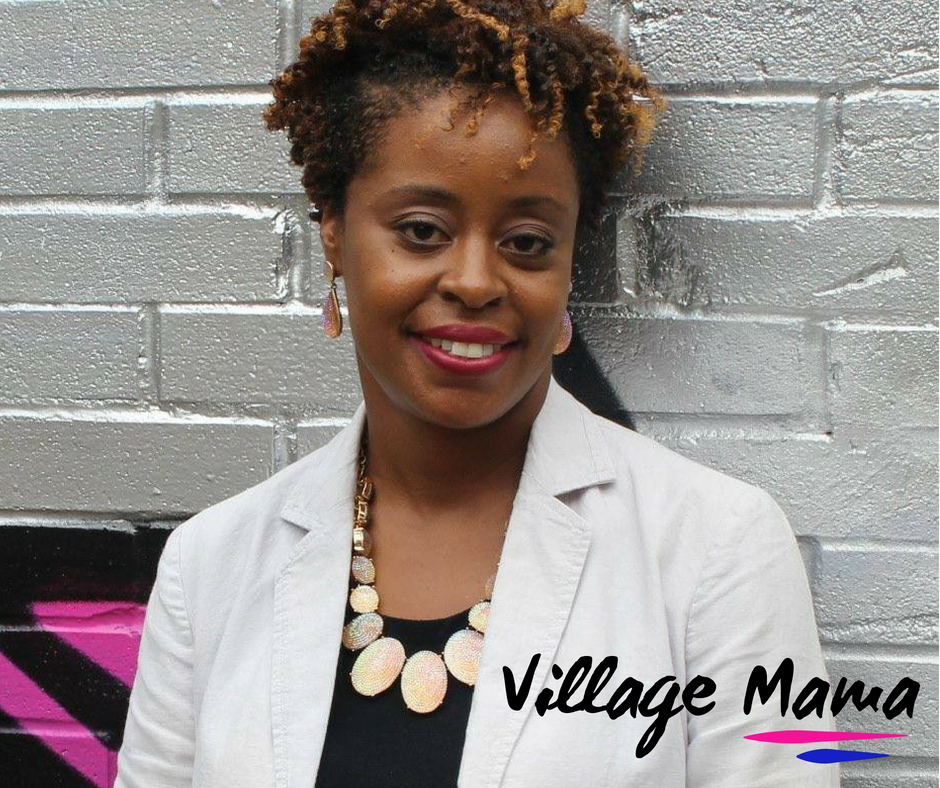 Our guest on this episode of Village Mama is Marlene Jackson-Spence. She has spent the last 19 years supporting hundreds of children and their families with various levels of behaviour challenges.
She has had the privilege of working with the 2nd largest school board, supporting the most complex students and coaching support teams on how to strategically manage difficult behaviours. Her current goal is to extend her success beyond the classroom into homes by applying her extensive knowledge in Psychology and Applied Behaviour Analysis to support parents and families.
Her passion to help families and educators has lead her to become the founder and owner of Cornerstone Family Services. Cornerstone Family Services is an organization that is committed to providing programs, services and products that empower parents and educators to nurture responsible, independent, confident and happy kids despite their limitations, diagnosis, and challenges.
Marlene lives in Brampton, Canada with her hubby Jermaine and their two energetic and playful kids. She loves chocolate, caramel corn and having fun outings like going for bike rides, picnics and ice-cream etc. with her family.
She is keeping it real with us in this episode about relationship building and family visioning. We're grateful to you for sharing your story mama!
+ Check out Marlene on her website: Marlene Spence and Rewardum
+ Facebook Page
+ Instagram
Love this podcast? Subscribe over on Apple Podcasts and never miss an episode.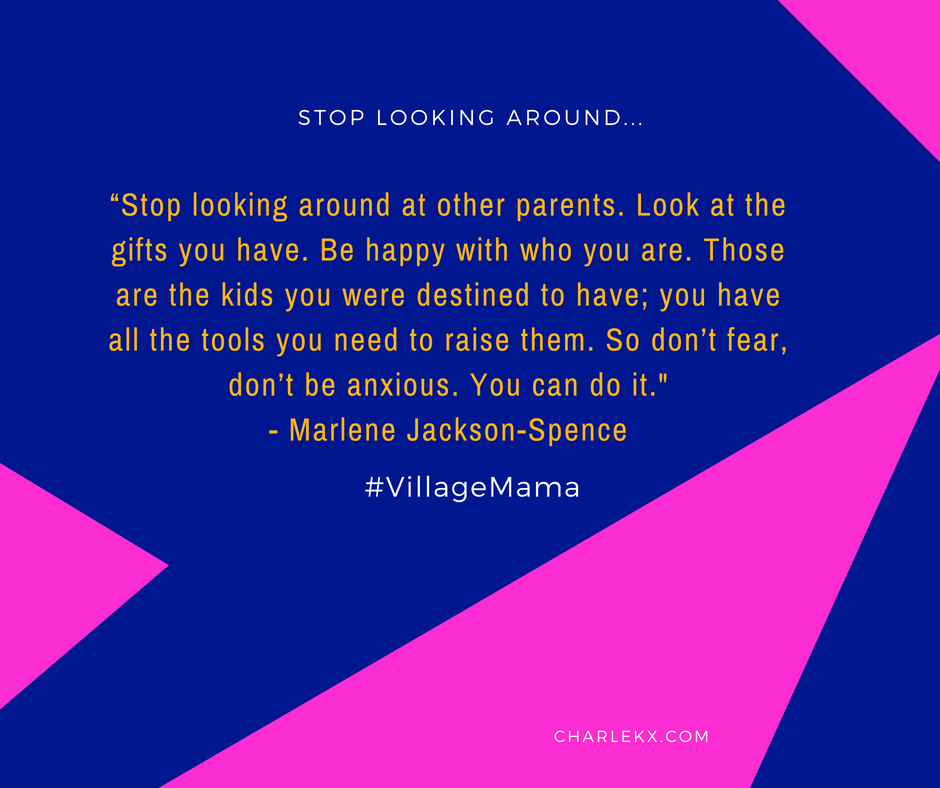 —
CONNECT
REVIEW
Your written reviews and positive 5 star ratings encourage me so much. Plus they help introduce the Village Mama community, and 'keep it real' message, to other moms far and wide. If you love the Village Mama Podcast, please leave a review over on 
iTunes
. Even one positive sentence would be amazing!