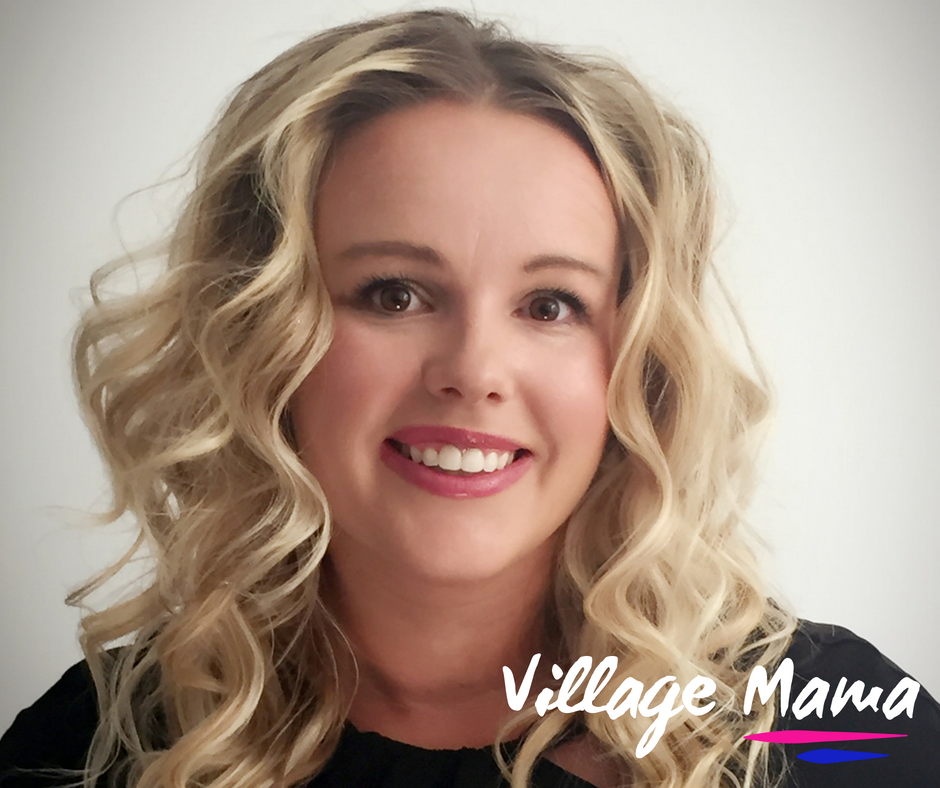 Our guest on this episode of Village Mama is Jen Ilonze, an Outsourcing Strategist and Mindset Mentor from Alberta, Canada.
As a mom of 3 girls, she realized early on in her entrepreneurial journey that she just couldn't do it all herself. It became her personal mission to design a business that gave her the ability to have the best of both worlds. That mission soon turned into a passion to help others get out of their own way, drop the idea that they need to do it all and navigate the world of outsourcing. Jen helps her clients identify exactly what they need to outsource in their business. She provides this support so they can achieve their goals, get over the limiting beliefs that are sabotaging their journey to time freedom and discover the right framework which allows them to delegate with confidence and step away from the day-to-day details.
Jen is keeping it real with us in this episode about motherhood, career and the quest for balance. We're grateful to you for sharing your story mama!
+ Check out Jen on her website: Achieve Success with Jen
+ Facebook Page
+ Facebook Group
+ Pinterest
Love this podcast? Subscribe over on Apple Podcasts and never miss an episode.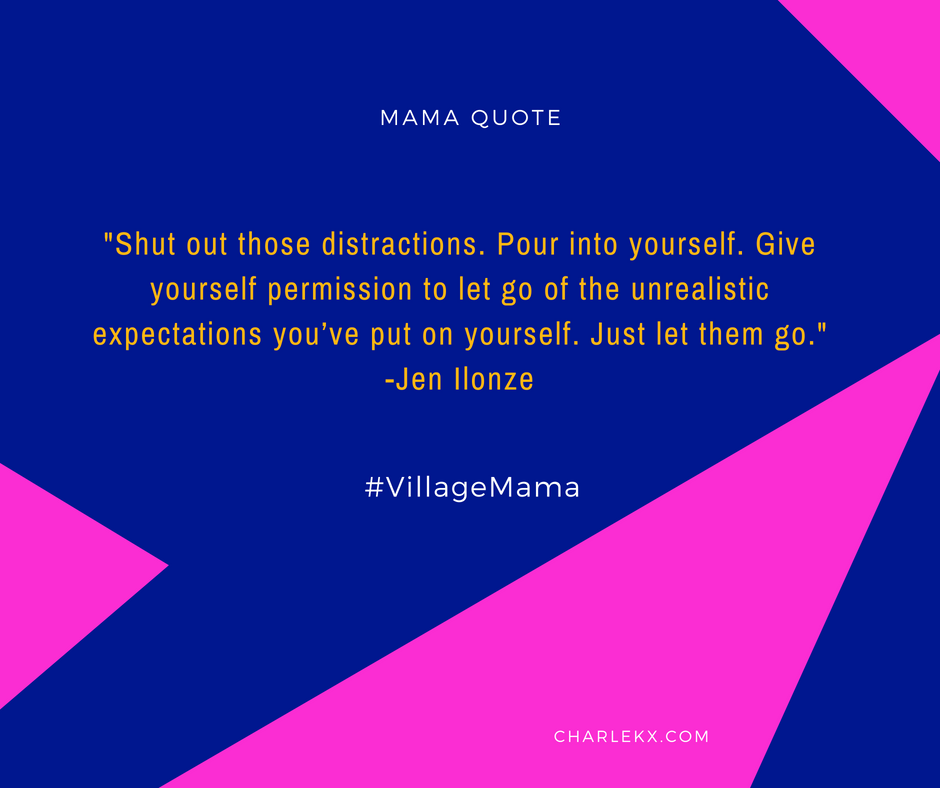 —
CONNECT
REVIEW
Your written reviews and positive ratings encourage me so much. Plus they help introduce the Village Mama community, and 'keep it real' message, to other moms far and wide. If you love the Village Mama Podcast, please leave a review over on 
iTunes
. Even one positive sentence would be amazing!