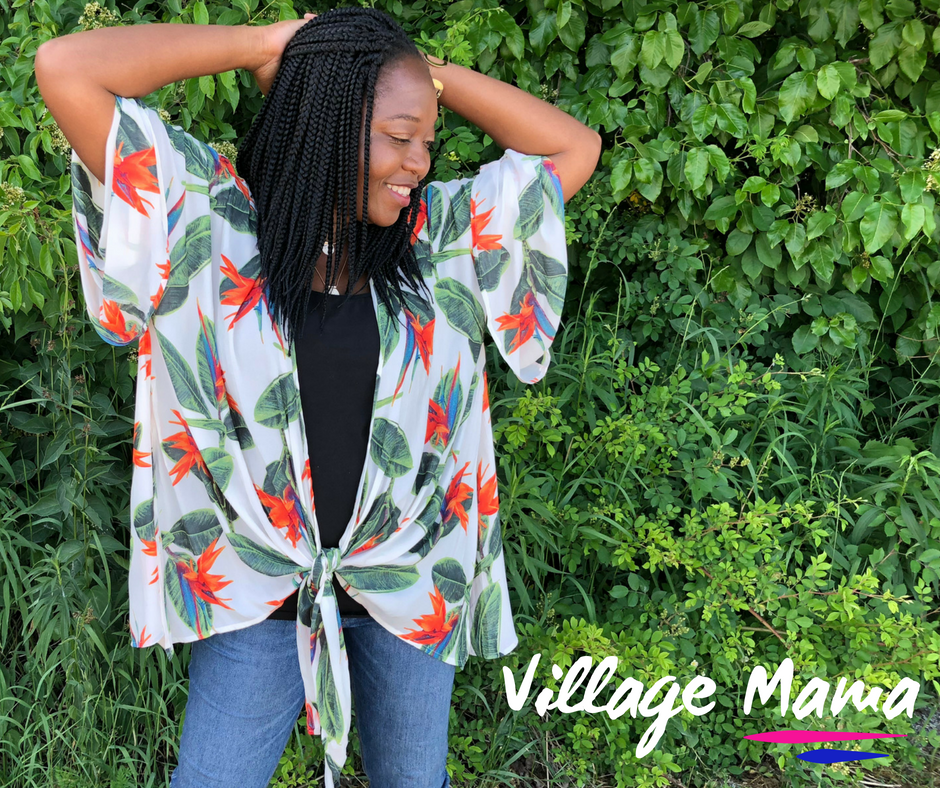 On this episode of Village Mama, Char Lekx is discussing a bit about The Enneagram, Parenting and the Gut Center of Intelligence.
The intersectionality between the Enneagram as personality typing system and parenting has been a fascinating area of interest for her. In this episode, she introduces the 3 types in the gut centre of intelligence, type 8s, 9s and 1s. She is intentionally not using the type names in the hopes that parents who are listening in, will simply focus on the characteristics and traits of each type, in an attempt to discover where they might land.
Char is a transformation coach, mom to two kids 8 & 9 and loves chocolate with hazelnuts a little too much. 😉
+ Freebie from Char: The Blueprint of a Mindful Mama: 8 Steps to Parenting from a more mindful space
+ Facebook Page
+ Village Mama Group
+ Instagram
Love this podcast? Subscribe over on Apple Podcasts and never miss an episode.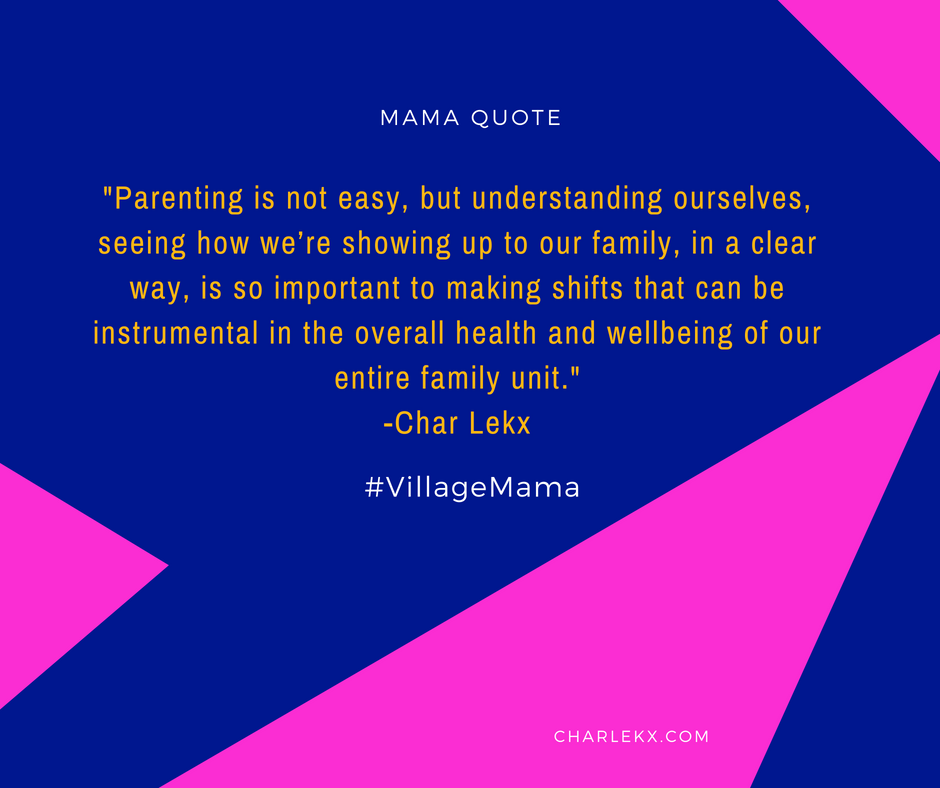 —
CONNECT
REVIEW
Your written reviews and positive ratings encourage me so much. Plus they help introduce the Village Mama community, and 'keep it real' message, to other moms far and wide. If you love the Village Mama Podcast, please leave a review over on 
iTunes
. Even one positive sentence would be amazing!