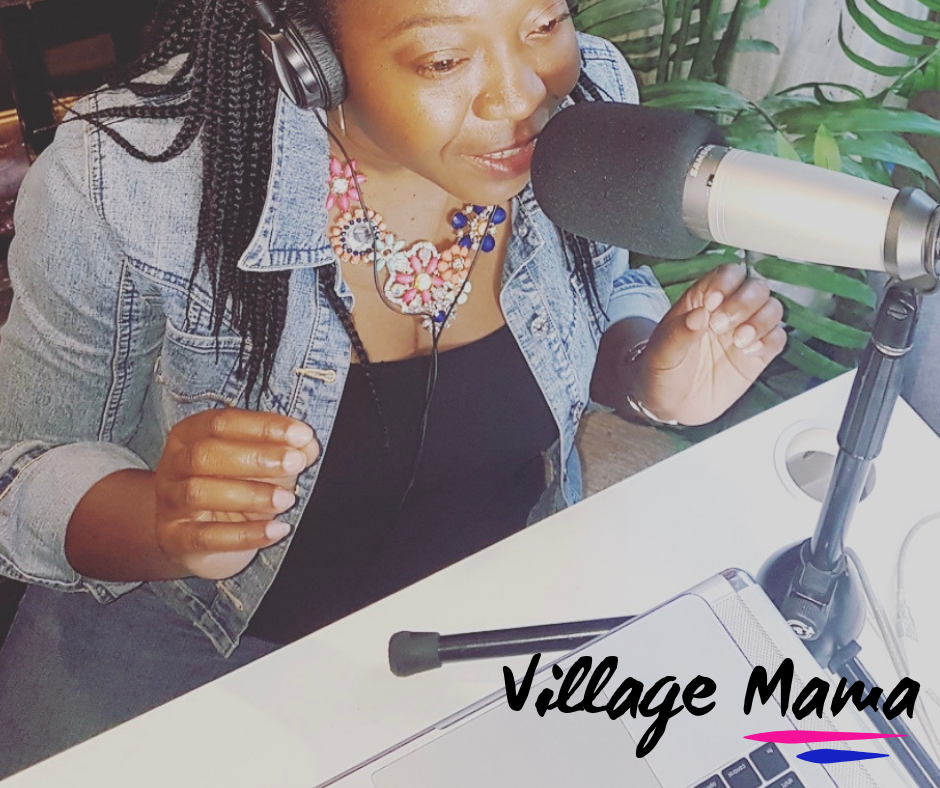 On this episode of Village Mama, Char Lekx is sharing a bit about, The Enneagram: Parenting and the Heart Center of Intelligence, specifically Types 2, 3 and 4.
She'll be briefly looking at how they may be showing up in their journey of parenting. The unconscious childhood message that they have received and internalized as a child. And the message they need to hear now to begin their own healing and their journey towards living a healthier and happier life.
Char is a transformation coach, mom to two kids 8 & 9, loves to be at the beach and has quite a kooky sense of humour.
+ Freebie from Char: The Blueprint of a Mindful Mama: 8 Steps to Parenting from a more mindful space
+ Facebook Page
+ Village Mama Group
+ Instagram
Love this podcast? Subscribe over on Apple Podcasts and never miss an episode.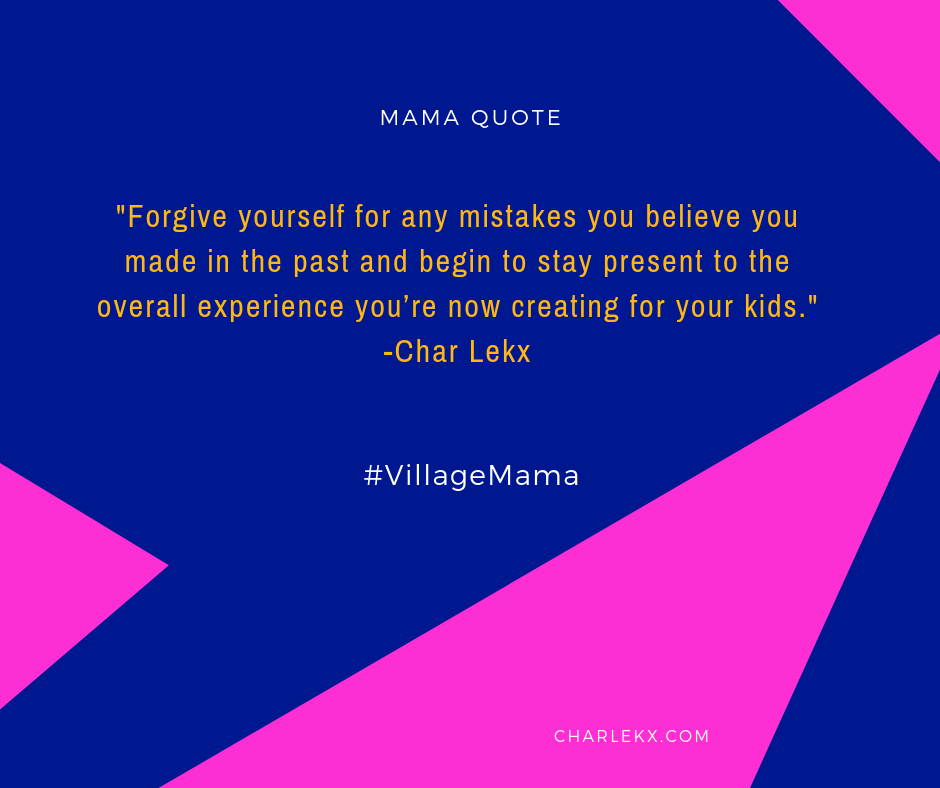 —
CONNECT
REVIEW
Your written reviews and positive ratings encourage me so much. Plus they help introduce the Village Mama community, and 'keep it real' message, to other moms far and wide. If you love the Village Mama Podcast, please leave a review over on 
iTunes
. Even one positive sentence would be amazing!