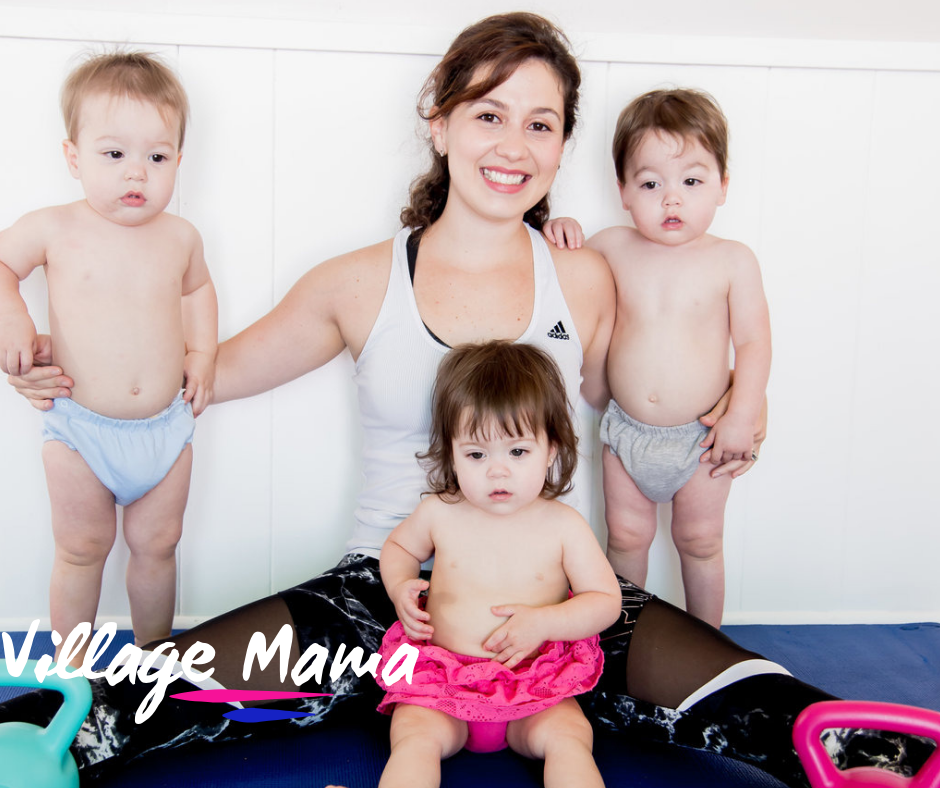 Our guest on this episode of Village Mama is Marta Spirk, a mom of 2.5 year-old triplets and a health & success coach.
She works closely with moms and mompreneurs to help them find their path and purpose by identifying their passion and talents. After being a teacher/tutor/mentor for nearly 20 years, motherhood opened up a new doorway into encouraging and motivation moms to believe in their power and have more fulfilling lives.
Marta is keeping it real with us in this episode about 'Healing, Wholeness and Trying to Live Out Your Mompreneurship Dreams'; we also discussed the joys and challenges of parenting multiples and a bit about the Enneagram. We're grateful to you for sharing your story mama!
+ Check out Marta on her website: Marta Spirk Coach
+ Podcast: Mom Does it All
+ Facebook: Page
+ Instagram
Love this podcast? Subscribe over on Apple Podcasts and never miss an episode.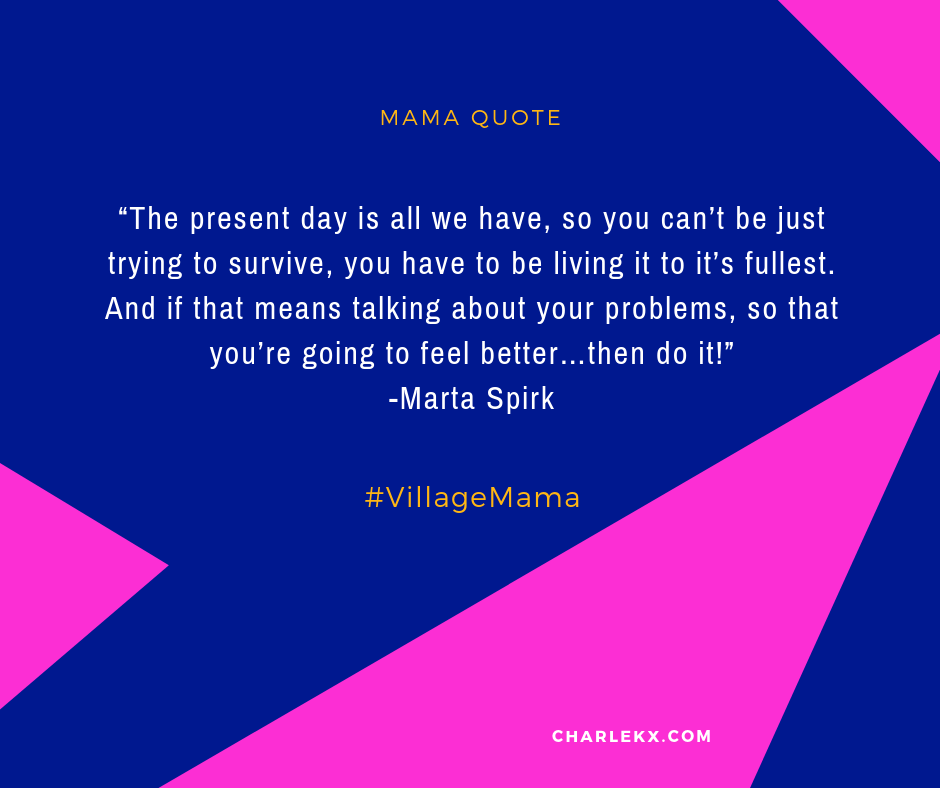 —
CONNECT
REVIEW
Your written reviews and positive ratings encourage me so much. Plus they help introduce the Village Mama community, and 'keep it real' message, to other moms far and wide. If you love the Village Mama Podcast, please leave a review over on 
iTunes
. Even one positive sentence would be amazing!