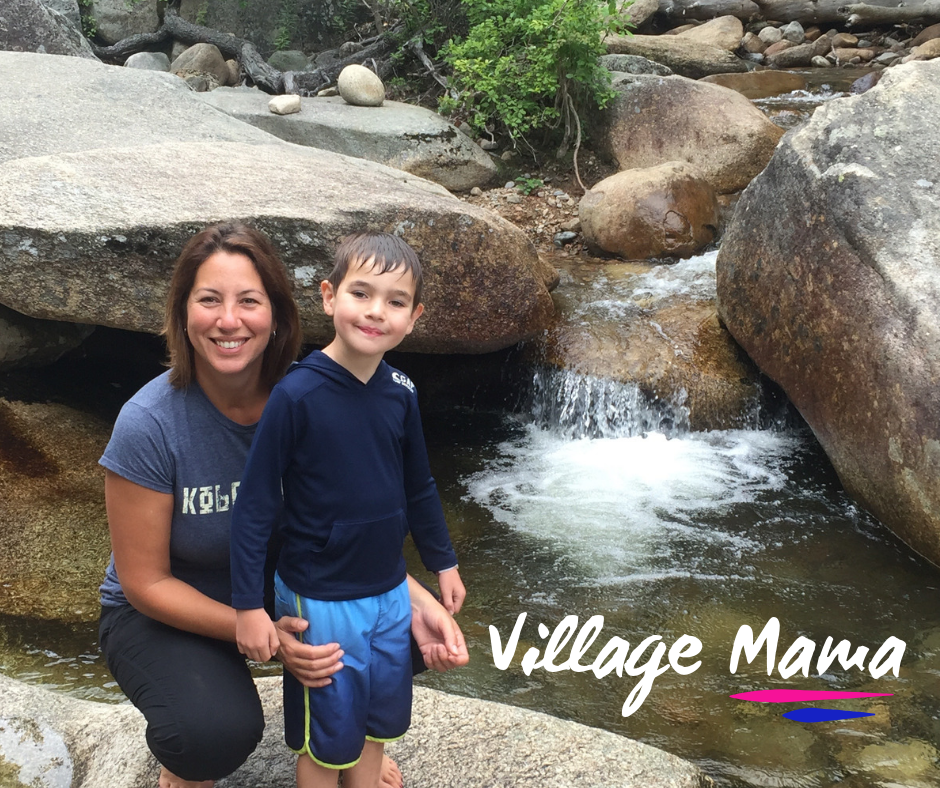 Our guest on this episode of Village Mama is Kim Trimboli and awesome mom of 3.
She spent her 30s climbing the corporate ladder and is spending her 40s trying to raise healthy, compassionate kids who do their best and never dial it in. When Kim isn't trying to pack lunches that won't get returned you can find her planning events, fundraising, playing sports or organizing the next family adventure.
Kim and her family travelled to Nicaragua in March 2017 with an organization called SchoolBox. After months of political unrest that began in early 2018, SchoolBox operations have now resumed and in September 2018 they completed construction on their 100th classroom.
Kim is keeping it real with us in this episode about 'Foreign Mission Trip with a Young Family and Learning to Enjoy the Moments with Your Kids!' We're grateful to you for sharing your story mama!
Love this podcast? Subscribe over on
Apple Podcasts
and never miss an episode.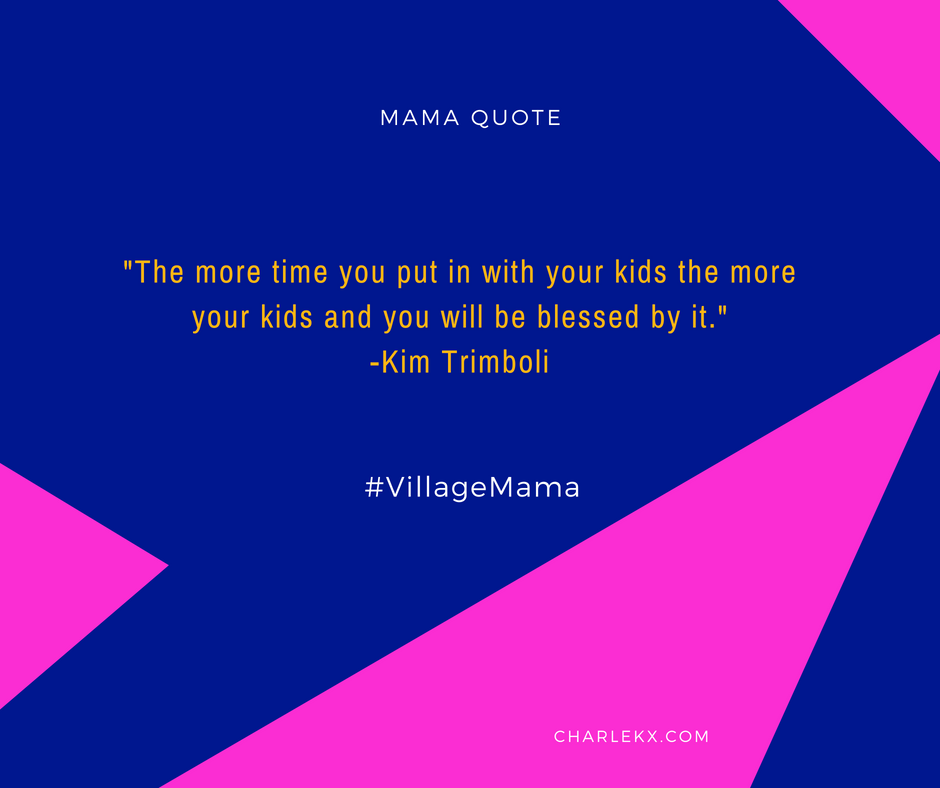 —
CONNECT
REVIEW
Your written reviews and positive ratings encourage me so much. Plus they help introduce the Village Mama community, and 'keep it real' message, to other moms far and wide. If you love the Village Mama Podcast, please leave a review over on 
iTunes
. Even one positive sentence would be amazing!