Hey Mama! Parenting isn't easy. Can I get an amen? Yet, we cannot opt out, we've got to keep working hard at growing into the best parent for our kids. Plus, we've got to learn to offer ourselves compassion and grace in the process. No one has all the answers. Goodness knows, I don't have all the answers but I'm here to come alongside you and encourage you as you embark on your journey to a healthier and happier version of yourself.
My mission is to encourage busy moms to slow down and begin their journey of self-discovery, personal growth and transformation. To help my fellow moms design lives that are sustainable, balanced, mindful and filled with joy. I'm here to encourage you to go after your dreams so you can start walking in the direction of your calling. Why? Because you deserve good things too.

Are you curious about why I do what I do? Well, like you, I'm a mom with similar joys and struggles and I totally get it. I remember leaving the hospital with my first tiny baby nestled closely in my arms and feeling overwhelmed and wondering, what if I mess up? Here's what I learned though, we are going to mess up; we're also going to try our very best with our kids. #realtalk
You don't have to keep feeling:
Overwhelmed
Anxious
Stressed out
Exhausted
At your wits end
The resources on this site are here to help you add more tools to your parenting tool belt. You can access these e-courses anytime and anywhere globally, and work through them at your own pace. These transformative e-courses are designed to support you in your own personal growth.
Access work-at-your-own-pace online life coaching that will support your self-discovery, self-care and positive transformation as a woman and a mother.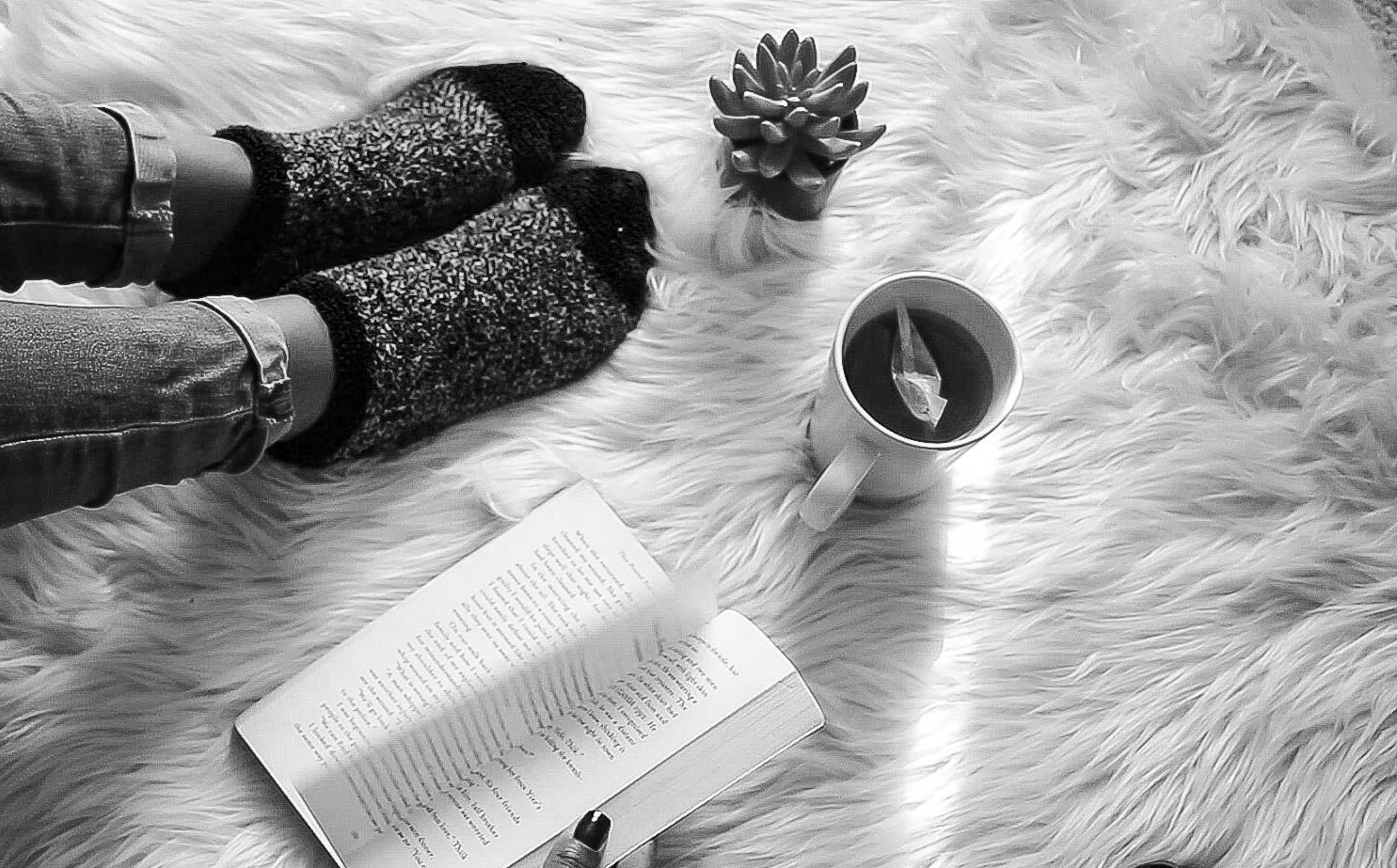 ---