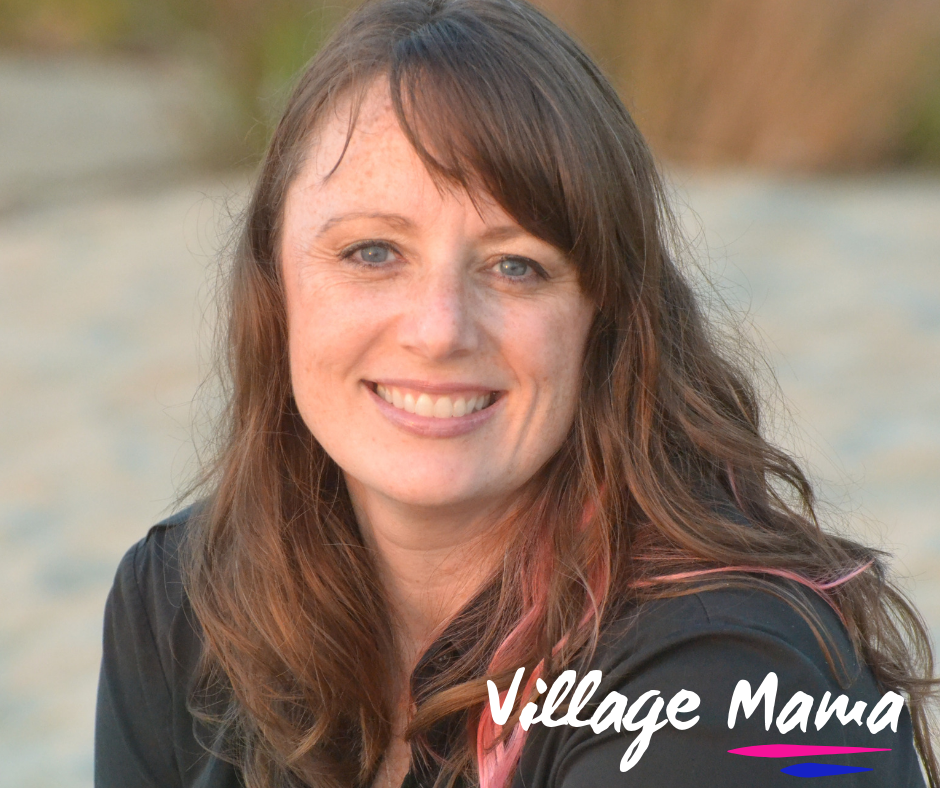 Our guest on this episode of Village Mama is Dr. Karen Hudes, mama of one and Toronto based chiropractor.
Karen has spent the last 18 years helping people understand their bodies, recover from injuries or pain, and achieve wellness and optimal health. She cares for people from every age group with problems ranging from pain in the big toe, achy knees, colds and flu, back pain and sciatica, headaches and migraines etc. She has a passion to help pre and post-partum moms with the aches and pains of pregnancy and breast feeding and more importantly, she's an advocate for women's health.
Karen is keeping it real with us in this episode about, 'Anxiety, Depression and Trying To Live A Badass Life'. We're grateful to you for sharing your story mama!
+ Check out Karen at: Dr. Karen Hudes
+ Facebook Page
Love this podcast? Subscribe over on Apple Podcasts and never miss an episode.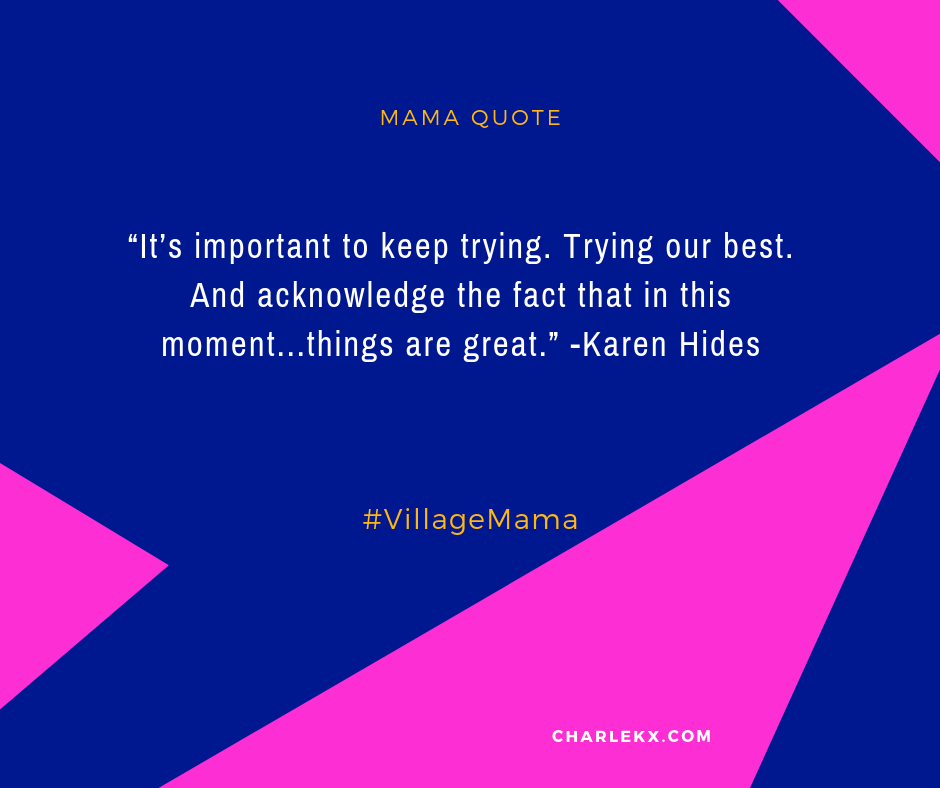 —
CONNECT
REVIEW
Your written reviews and positive ratings encourage me so much. Plus they help introduce the Village Mama community, and 'keep it real' message, to other moms far and wide. If you love the Village Mama Podcast, please leave a review over on 
iTunes
. Even one positive sentence would be amazing!