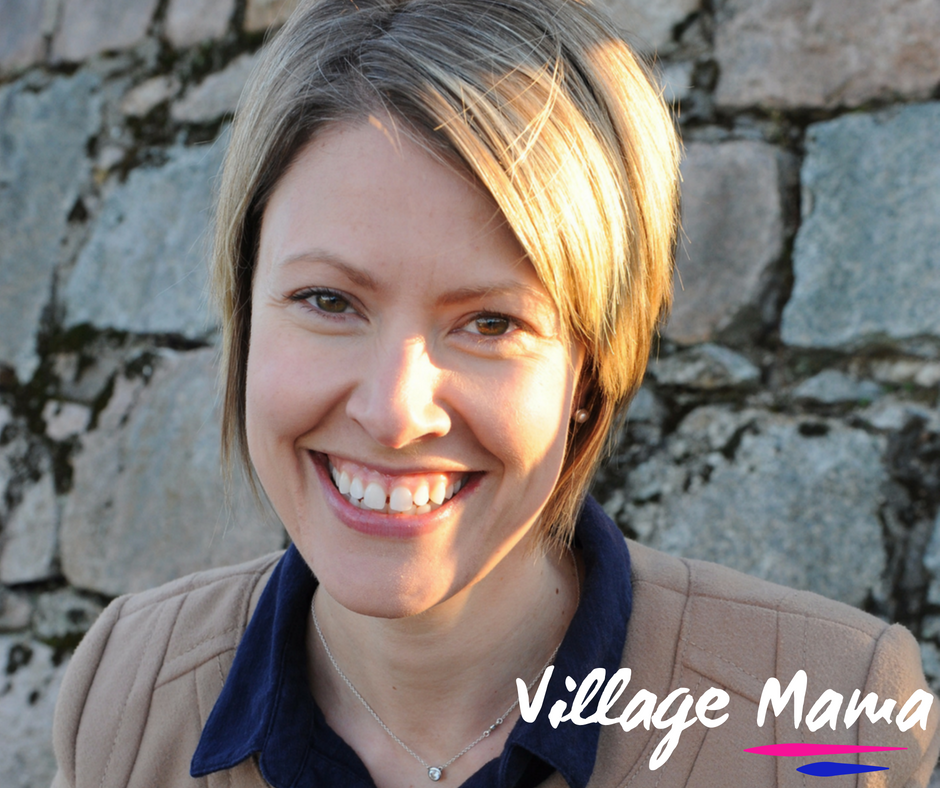 Our guest on this episode of Village Mama is Karen Delano, a Certified Simplicity Parenting Family Life Coach, former play school director, and preschool teacher from the USA.
As a coach, Karen works with parents to slow down and gain clarity on what they want for their families so that they can live life based on their values without being distracted by all of the pressures from society. Whether it's one-on-one or in group settings, Karen's work helps parents to reduce their child's challenging behaviors and find the connection they need in order to reduce stress and give the family more time, energy, and joy! She is also a mom to three kids ages 13, 11, and 8.
Karen is keeping it real with us in this episode about simplicity parenting, separation and starting anew. We're grateful to you for sharing your story mama!
+ Check out Karen on her website: If it were simple
+ Free: Get Kids to Listen Guide
+ Facebook Page
+ Facebook Group
+ Twitter
Love this podcast? Subscribe over on Apple Podcasts and never miss an episode.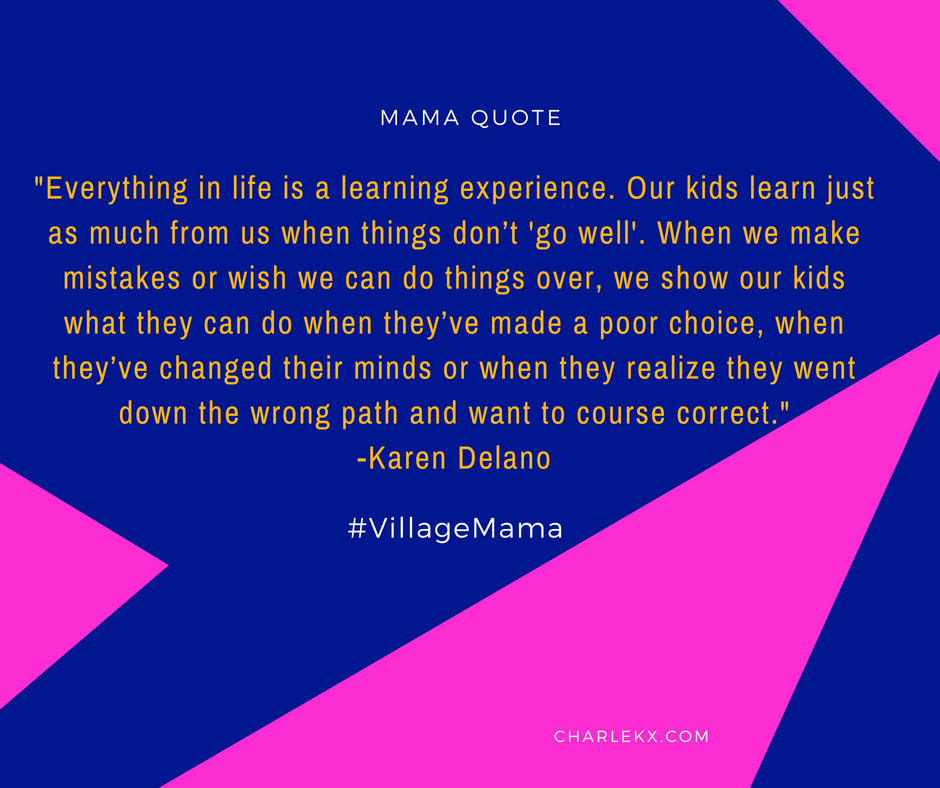 —
CONNECT
REVIEW
Your written reviews and positive ratings encourage me so much. Plus they help introduce the Village Mama community, and 'keep it real' message, to other moms far and wide. If you love the Village Mama Podcast, please leave a review over on 
iTunes
. Even one positive sentence would be amazing!