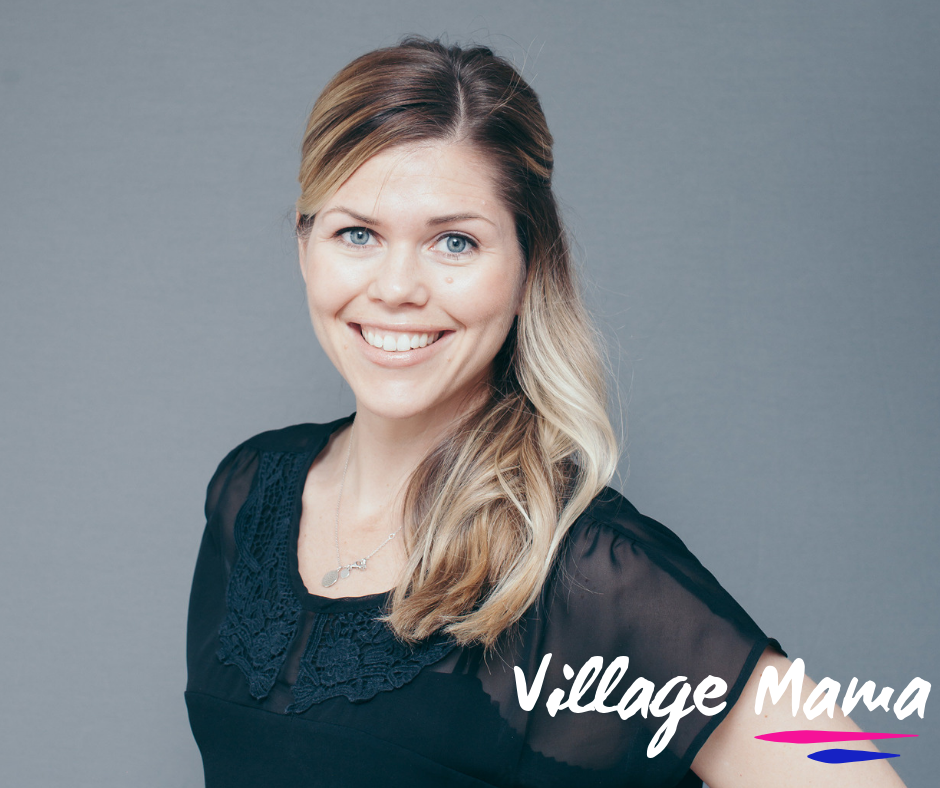 Our guest on this episode of Village Mama is Sjoukje Kramer, a solo-mom of three kids (including one very active toddler) and the owner of a busy massage therapy clinic.
Sjoukje believes that it is essential for everyone to feel valued and empowered and to live life with higher health. She believes that healthy living is more than being illness free, it's about cultivating a life where you can find happiness in the now, and to experience a passion that drives you to better your life and the lives of those around you. Through Massage Therapy and educational workshops, she's able to share her passions and knowledge on how to live a more balanced life so that her clients can feel better, sleep better and breathe better.
Sjoukje is keeping it real with us in this episode about, 'Mindfulness, Wellness, Solo Parenting and Faith'. We're grateful to you for sharing your story mama!
+ Check out Sjoukje at: Continuum Wellness
+ Continuum Wellness Facebook Page

Love this podcast? Subscribe over on Apple Podcasts and never miss an episode.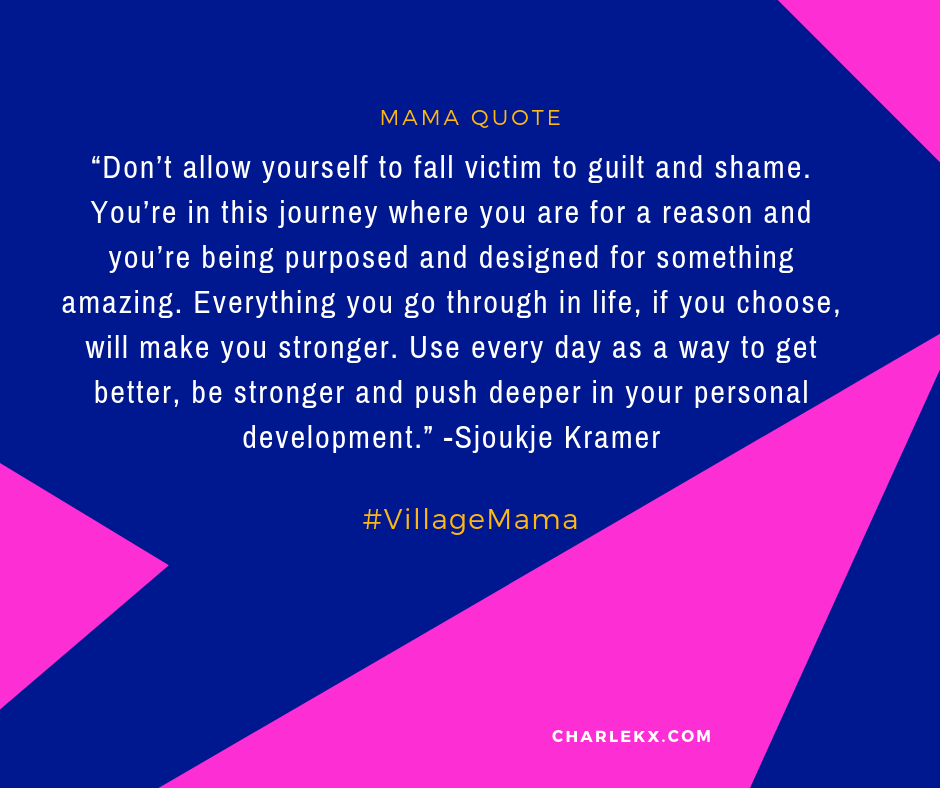 —
CONNECT
+ Website: charlekx.com
+ Instagram: @charlekx1
+ Join the Village Mama community @ Village Mama
+ Work with me by signing up for the Parenting from YOUR best self e-course!
REVIEW
Your written reviews and positive ratings encourage me so much. Plus they help introduce the Village Mama community, and 'keep it real' message, to other moms far and wide. If you love the Village Mama Podcast, please leave a review over on iTunes. Even one positive sentence would be amazing!