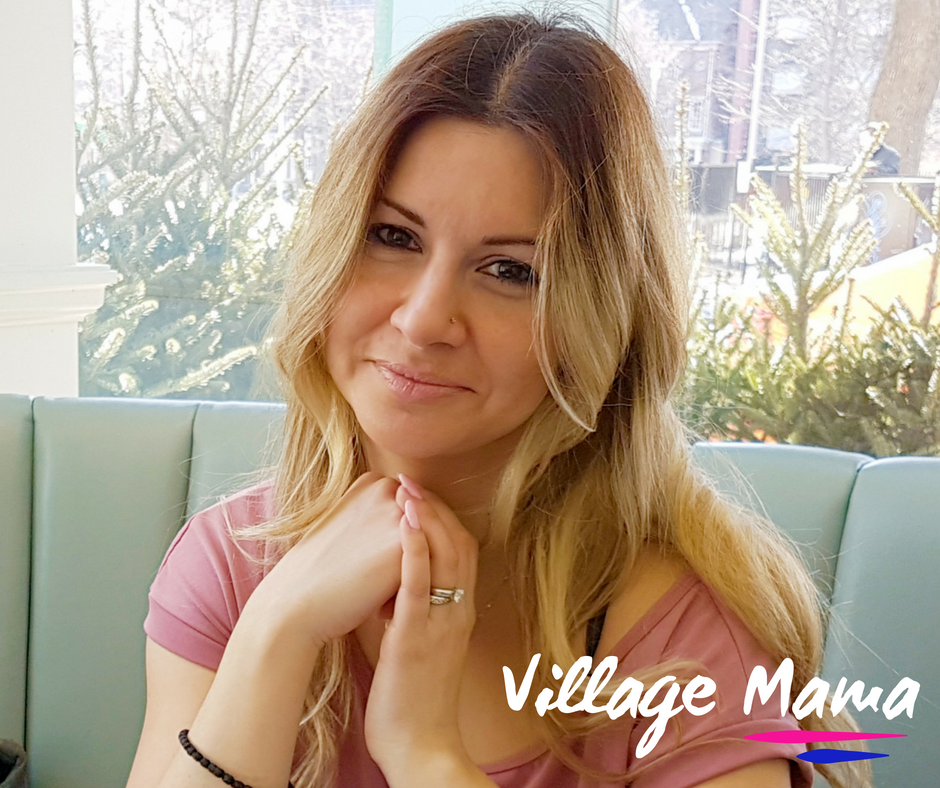 Sophia Petrakis, is the owner of a bookkeeping company, which she started 12 years ago and more recently she became a Certified Pilates Mat Instructor. She lives in Toronto, Canada with her hubby George and is the mother of 3 amazing little girls ages 8, 5, and 2. Sophia enjoys reading, learning new things and visiting Greece. She loves spending time with her family and one of her greatest pleasures is being around for all the important moments in her kids lives so far.
Sophia is keeping it real with us in this episode about culture, community and the power of a smile. We're grateful to you for sharing your story mama!
+ Check out Sophia on:
+ Facebook
+ Instagram
Love this podcast? Subscribe over on Apple Podcasts and never miss an episode.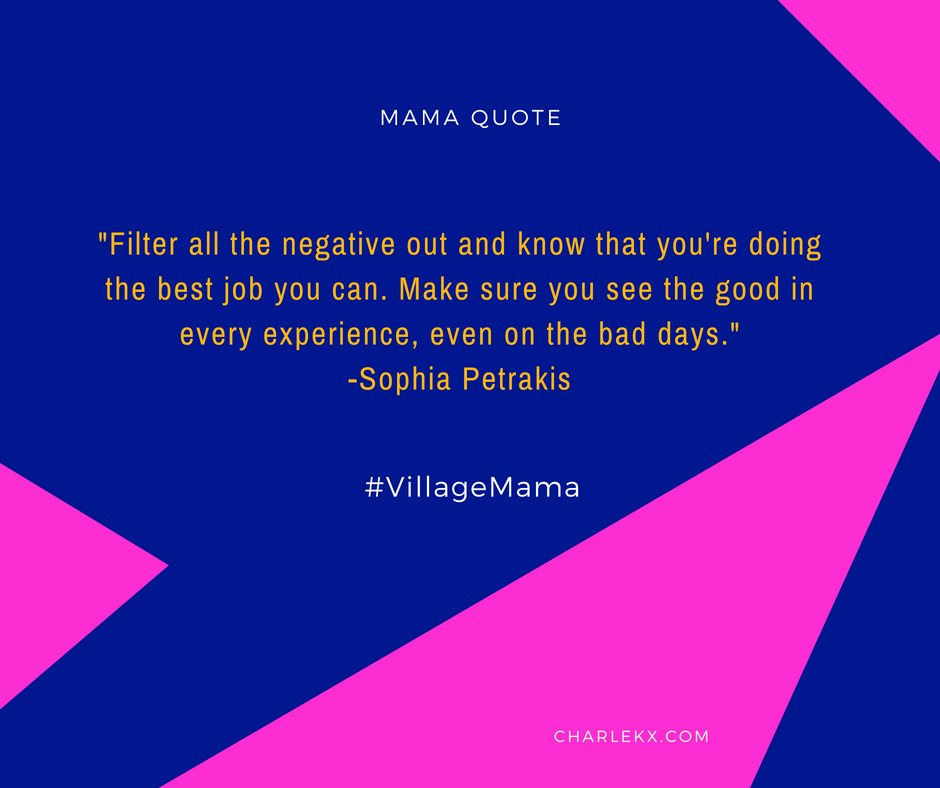 —
CONNECT
REVIEW
Your written reviews and positive ratings encourage me so much. Plus they help introduce the Village Mama community, and 'keep it real' message, to other moms far and wide. If you love the Village Mama Podcast, please leave a review over on 
iTunes
. Even one positive sentence would be amazing!
Love this podcast? Subscribe over on
Apple Podcasts
and never miss an episode. Please remember to also give the Village Mama podcast a positive rating and review.